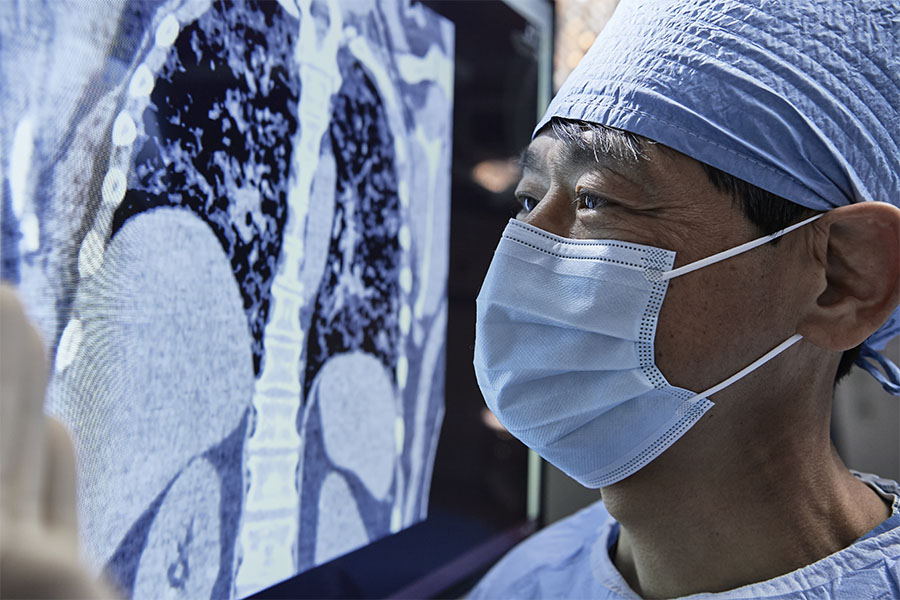 Largest Volume. Exceptional Outcomes.
The Temple Lung Center is the nation's leader in lung transplantation — one of medicine's most complex and challenging procedures.
Over the past 7 years, Temple has performed more lung transplants than any other hospital in the country. Temple has also achieved the best one-year survival rate in Pennsylvania as reported in the Scientific Registry of Transplant Recipients (SRTR) January 2022 report.