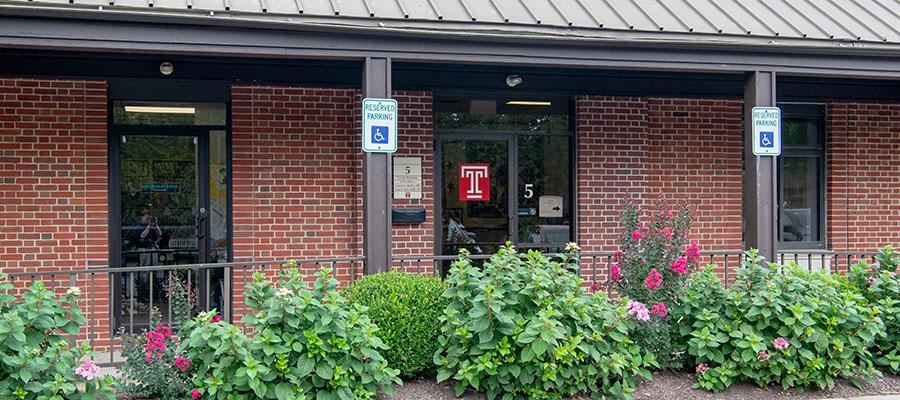 Note: As of January 5, 2020, Whitemarsh Temple Family Medicine doctors have moved to the Temple Physicians at Wyndmoor office.
Temple family medicine physicians at Wyndmoor provide high quality, compassionate care for family members of all ages or ages 18 plus. Our providers are dedicated to helping patients stay healthy and offer a full range of healthcare services:
Meet Our Providers
Office Address
Temple Physicians at Wyndmoor
8200 Flourtown Ave, Suite 5
Wyndmoor, PA 19038
215-233-1555 | Fax: 215-233-0308
Office Hours
Monday 8:30 AM – 5:00 PM
Tuesday 8:30 AM – 5:00 PM
Evening hours every OTHER Tuesday 8:30 AM – 9:00 PM
Wednesday 8:30 AM – 5:00 PM
Thursday 8:30 AM – 5:00 PM
Friday 8:30 AM – 5:00 PM
Services
Specializing in geriatric care and special programs for the elderly
Preventative medicine
Complete physical exams
Management of chronic conditions
Populations Served & Their Unique Needs
The practice sees patients 18 years and older throughout the community.
Cancellation/No Show Policy
We request 24 hours' notice for all cancellations.
How to Obtain a Referral or Prescription Renewal
We ask that you provide us with 72 hours for referrals and 24 hours for prescription refills.