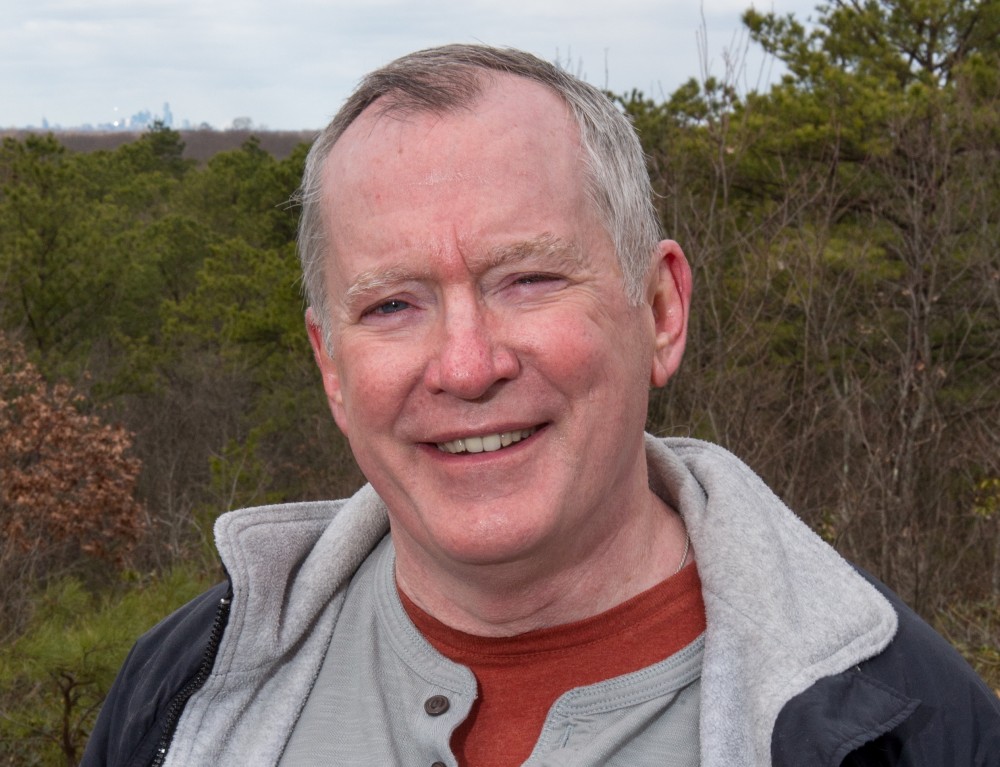 Just nine months after receiving a heart transplant at the Temple Heart & Vascular Institute, Jim, a professional actor, was back on stage—playing Daddy Warbucks in the musical "Annie."
In 1998, Jim had just finished exercising and was on his way to a movie audition in Philadelphia when he suffered a major heart attack. Although Jim's damaged heart was functioning at only 15 percent of normal, for more than 10 years his Temple doctors were able  manage his cardiac function so well that he was even able to climb Mt. Washington.
But in 2012, his health rapidly declined. "Standing at the stove cooking, or even walking across a room, exhausted me," he says. "If I bent over to tie my shoes or pick up something I dropped, I got dizzy and I could hardly breathe. I had to carry a pump to improve my heart function, and I couldn't go anywhere without a handicapped parking tag.  I needed to use a scooter when I went shopping because I was practically wheelchair bound. It all made me really irritable."
As a result, his Temple cardiologist immediately listed Jim for a life-saving heart transplant, which he received a year later, in March 2014.
Jim says his transplant team, including Yoshiya Toyoda, MD, the surgical director of heart and lung transplantation; Rene J. Alvarez Jr., MD, the medical director of the Heart Failure/Cardiac Transplantation Program and Yvette Pigeon, his transplant nurse, "were just incredible."