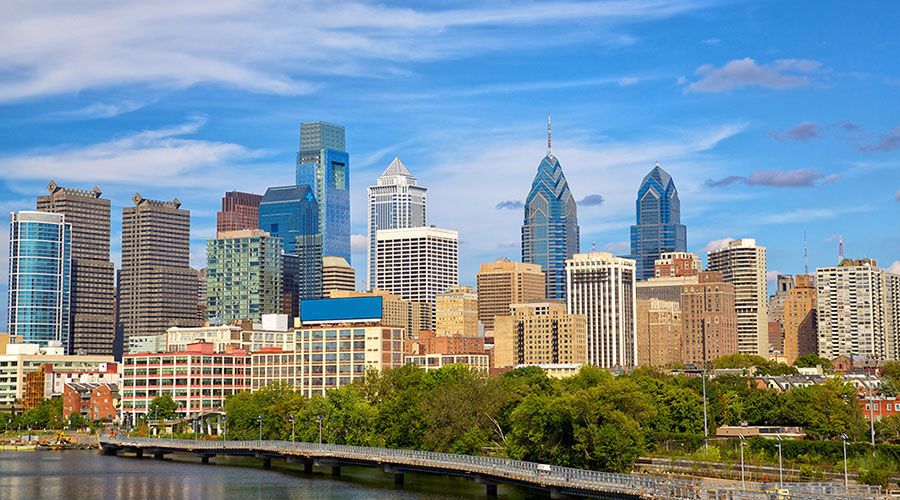 Philadelphia is the first city in the U.S. to be designated a World Heritage City and offers a wide variety of activities, food, events and much more. During your stay, please take advantage of all that Philadelphia has to offer.
Helpful Resources
Visit Philadelphia is the city's official tourism and visitor information website. Explore offerings in restaurants, museums, shopping, events and more.
Philadelphia Inquirer is Philadelphia's largest news resource and also includes restaurant reviews and things to do. It's from the publishers of the Philadelphia Inquirer and Daily News.
Philadelphia Convention & Visitors Bureau is another great resource for dining, things to do and planning your trip.
Staying in Philadelphia