Pediatrics
Danielle C. Mercurio, DO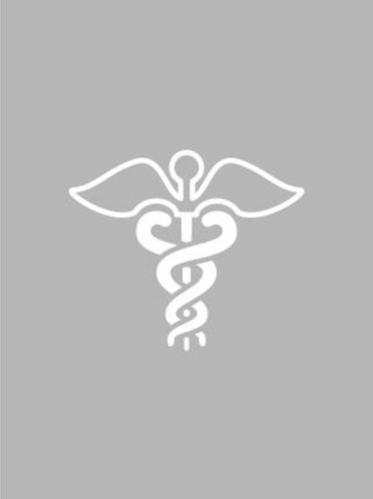 Specialties
Pediatrics
About Me
Offices
Publications
Ratings & Reviews
About Me
Education
DO, Rowan University School of Osteopathic Medicine, Stratford, NJ
Memberships
American Osteopathic Association
Offices
Office Locations
St. Christopher's Hospital for Children
160 E. Erie Avenue
Philadelphia, PA 19134
Phone: 215-427-5000
Publications
Selected Publications
Identification and classification of dynamic event tree scenarios via possibilistic clustering: application to a steam generator tube rupture event.Mercurio, D., Podofillini, L., Zio, E., Dang, V. N.; Accid Anal Prev. 2009 Nov 01.
Serum lipoprotein profile and APOE genotype in Alzheimer's disease.Cagnin, A., Zambon, A., Zarantonello, G., Vianello, D., Marchiori, M., Mercurio, D., Miccichè, F., Ermani, M., Leon, A., Battistin, L.; J Neural Transm Suppl. 2007.
Carotid endarterectomy without angiography: a prospective randomised pilot study.Deriu, G. P., Milite, D., Damiani, N., Mercurio, D., Bonvicini, C., Lepidi, S., Grego, F.; Eur J Vasc Endovasc Surg. 2000 Sep.